---
---
Keep that upgraded KT36/48 volt controller cool with our Small Batch Production Nylon Carbon Fiber controller brackets. No drilling required, just use the existing controller mounting holes on your #Super73z1. All wires are tucked into the existing seat vent, so no need to worry about wet connections either.
Designed and manufactured in-house using Carbon Fiber reinforced Nylon, which makes our parts lightweight, UV resistant, semiflexible, yet very strong and impact resistant, while also being suitable for every weather condition.
Our products and brand are not affiliated with Super73.
-Burn Bright, Raise Hell!
Kit Includes:
1 - Front Controller Bracket
1 - Rear Controller Bracket
1 - Stainless Steel Mounting Hardware Set (M4 x 14mm Hex Bolts, Nuts, & Washers)
1 - Stainless Steel Bracket Hardware Set (M4 x 8mm Hex Bolts & Washers)
Ships out in 2-3 business days.
---
Customer Reviews
02/15/2022
Josaura B.

United States
Best purchase ever!
This bracket set made my conversion upgrade a breeze. It secure the controller in place and I'm glad it fits perfect and discreetly. I recommend this item to anyone doing the 48v z1 upgrade.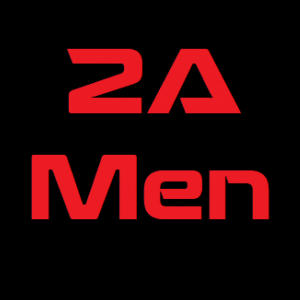 AL
05/25/2021
Anthony L.

United States
Must have
If you upgraded your Z1 controller like a lot of us have. You need these brackets! They make the installation much cleaner. I'm running 52V system, so the controller gets pretty warm if its mounted inside the battery tray. Leaves perfect amount of room to run the wires up into the tray. For the new controllers you may need to drill a couple of holes to account for the extended length. Very easy to do.